Your business needs will change. We've got the solution.
From Civil Engineering to Solar Panel Inspections, you'll find the missing pieces to your business' puzzle at LETELmetrics.
LETELmetrics is your best bet in full-service engineering and drone applications. Empowering you with the most accurate data and the most up-to-date technology. The best team in professional solutions is ready to go over all your options.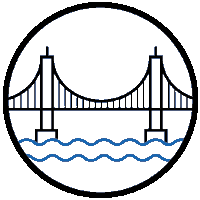 From due diligence to the lot fit matrix, LETELmetrics is a leader in the engineering space for a reason. We care about your project and getting it done right the first time.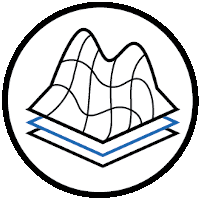 We do what the other guys can't do with the cutting-edge technology and precision accuracy of Lidar. Full canopy, bad weather, no problem.
Let our trained FAA pilots and advanced technology take to the skies with customizable services to support your business' goals.